AHED - Pilot project for Astrobiology
Central, high quality, long-term searchable repository for astrobiologically relevant data including mineralogy and biomineralogy,  morphological, textural, chemical, isotopic and crystallographic information.
InVitro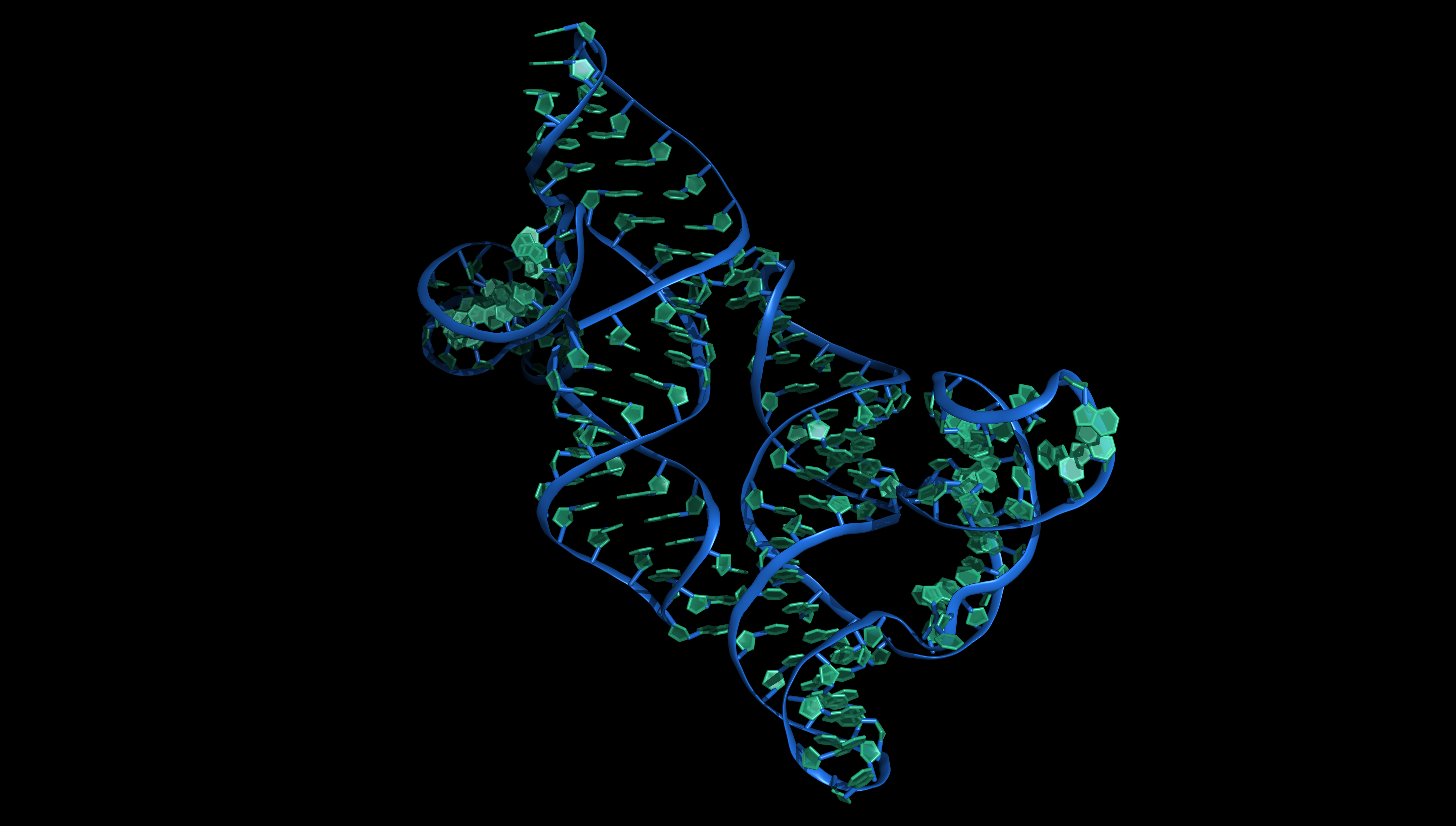 This database stores sequencing data and metadata associated with in vitro evolution experiments in which RNA sequences are selected to perform a particular functional.
Mark Ditzler
Milena Popovic
CROMO database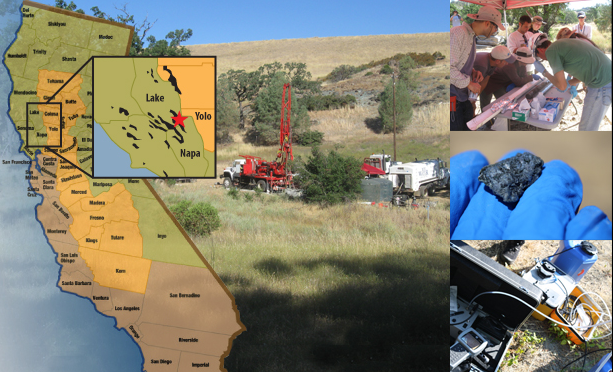 Chemical conditions and life in sub-surface serpentinizing environments. It includes petrology, mineralogy, hydrology, aqueous geochemistry, organic geochemistry, and micro and molecular biology data.
Tori Hoelher
Michael Kubo
For more information about the project visit CROMO
Pavillon Lake Research Project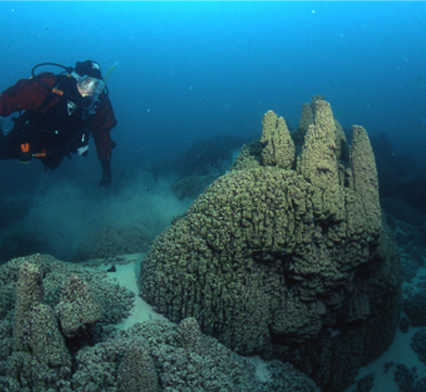 The Pavilion Lake Research Project (PLRP) is an international, multi-disciplinary, science and exploration effort to explain the origin of freshwater microbialites in Pavilion Lake, British Columbia, Canada. The database stores metadata for microbialite and water samples (and associated subsamples, replicates) collected by submersibles at Pavilion Lake, along with images of the microbialite samples.
Darlene Lim (PI)
Rich Keller
For more information about the project visit PLRP.
LIPID BIOMARKER DATABASE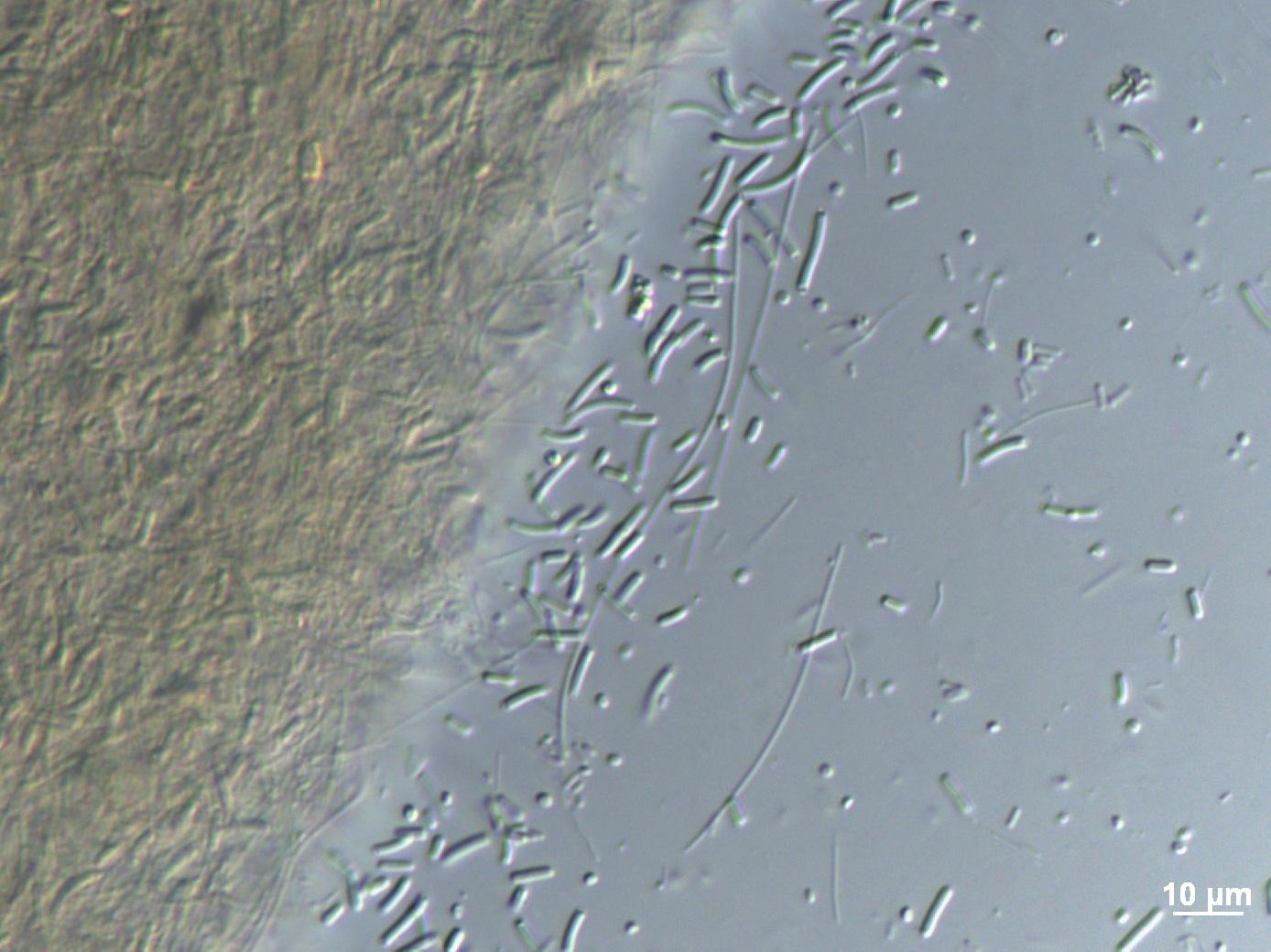 Extensive database of lipids characterized in pure cultures of microbes as well as complex multi-layered natural communities.
Linda Jahnke
Niki Parenteau
David Des Marais
NASA-AMES Exobiology Branch
The Exobiology branch at NASA-AMES conducts interdisciplinary basic research in exobiology to understand pre-biotic chemistry, and the origin, evolution, distribution, and future of life in the Universe.